The Hammocks - The Eden of West Kendall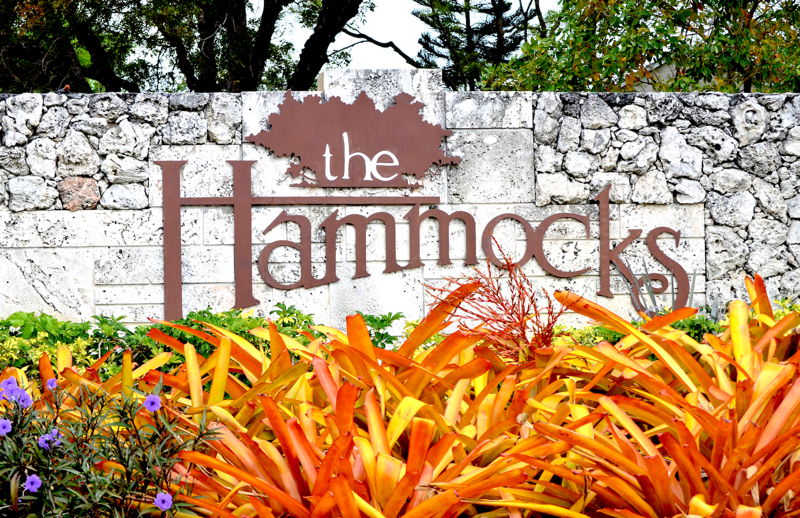 Find a beautiful home at the Hammocks
Surrounded by beautiful lakes, The Hammocks is the perfect place for being near the water. The Hammocks continues as one of America's largest and most full-featured planned communities in the United States.
In addition to the Lakes, we have 4 tennis courts, 3 pool centers, weight and exercise rooms, an outdoor gym by the lake, a bike trail, volleyball, and 2 magnificent basketball courts. The community also offers a number of special events & activities, such as stretch & relaxation, pilates, aerobics, yoga, and amazing parties like the 4 of July fireworks, Halloween, Christmas and New Years eve Party, Summer activities for kids and adults like Water Splash days, etc, free or at very low cost to homeowners.
One of the really interesting characteristics about The Hammocks neighborhood is that, according to NeighborhoodScout's exclusive research, it is an excellent choice in which to reside for college students. Due to its popularity among college students who already choose to live here, its walkability, and its above-average safety from crime, the neighborhood is ideal for prospective or already-enrolled college students. Between semesters and during school breaks, you'll notice that the excitement here fluctuates with the college seasons. Despite the excitement, however, parents of college-age children can rest easy knowing that this neighborhood has an above-average safety rating. For each of these reasons, the neighborhood is rated among the top 3.5% of college-friendly places to live in the state of Florida.
Did you say "Diversity"? Did you know that The Hammocks neighborhood has more South American and Cuban ancestry people living in it than nearly any neighborhood in America? It's true! In fact, 31.8% of this neighborhood's residents have South American ancestry and 25.0% have Cuban ancestry.
The Hammocks is also pretty special linguistically. Significantly, 80.0% of its residents five years old and above primarily speak Spanish at home. This is a higher percentage than 98.6% of all U.S. neighborhoods.
The Hammocks is an amazingly beautiful and well established community in the heart of growing West Kendall. For more information on The Hammocks, please go to the Contact Section below and complete your registration. I promise to reach out to you right away!
Click on the picture below to see all homes for sale at the Hammocks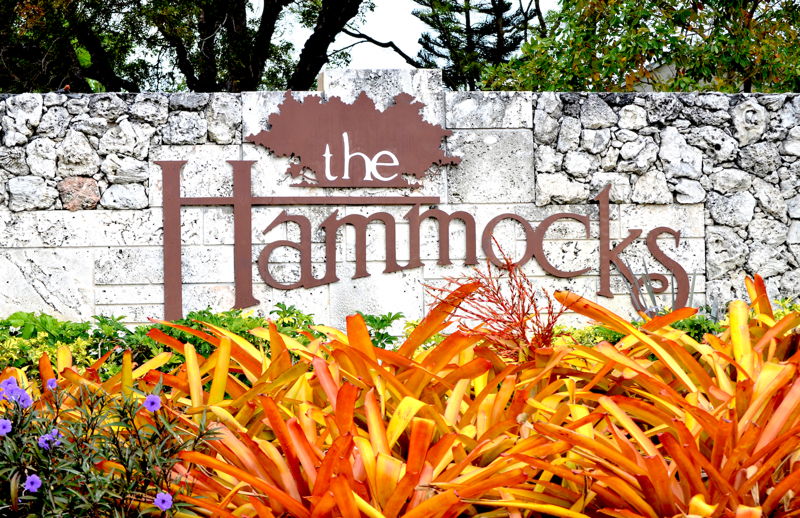 Contact Form
For more information please fill out the form below