South Florida Lifestyle-Solaris Power Yachts
If Life On The Water is your dream come true, then you need to click on the amazing vessel pictured here to let your dreams come full circle. If the sound of the waves crashing against the shore is music to your ears, then let's meet where the music meets the sea.
Featured below is the Solaris Power Open 48 luxury yacht- the first of its kind anywhere in the United States-now in Miami. Superb Italian design combines performance and elegance beyond compare. Production is limited, so time is of the essence. If you would like a private showing, I would urge you to contact me right away.
"The sea, once it casts its spell, holds one in its net of wonder forever." -Jacques Cousteau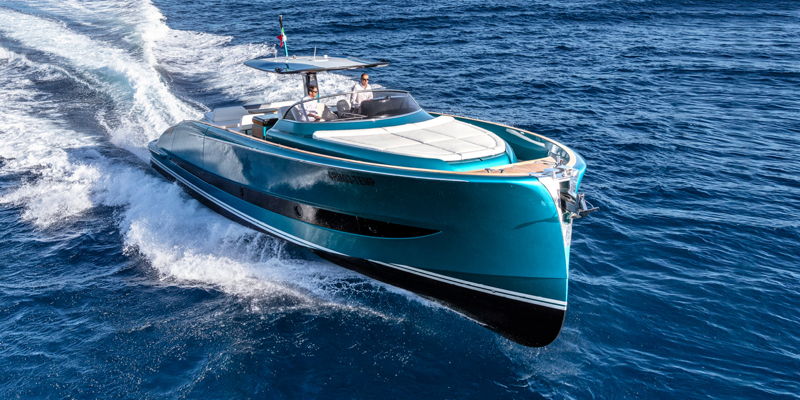 Contact Form
For more information please fill out the form below